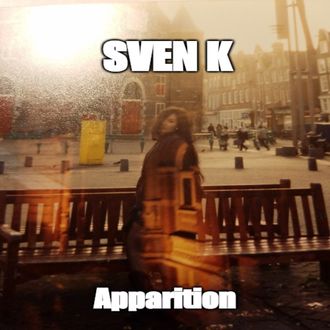 SVEN K   "Apparition"
Get it on Spotify, Pandora, iTunes, YouTube Music, etc...


 
Previous events
SVEN K & THE MASTERS OF COINCIDENCE featuring RUBA SAY (with special guests DEVILS PLAYGROUND) go "LIVE!" streaming on Facebook -- Aug. 21st, 2017 rocking the planet from 2:00pm - 4:00pm EST during the TOTAL ECLIPSE of the Sun. [On S.C. Statehouse (Capital Steps) -- COLUMBIA, SC]. "In this way, Mr. K will challenge the world..."